Data
Discovery &
Classification
The volume of enterprise data today, is exploding across industries! We talk about petabytes, and even exabytes, of data strewn across data centers, file shares, databases, and cloud storage and backups.
Most businesses simply do not know what sensitive data they have, where it is, how it flows, who can access it, and its risk of exposure. The lack of a clear view of sensitive data can make it very difficult to apply effective policies and controls to protect this most critical asset.
Data Discovery and Classification enables your organization to get complete visibility of sensitive data with efficient data discovery, classification, and risk analysis across cloud, big data, and traditional environments.
Data Discovery, Your
Key to Security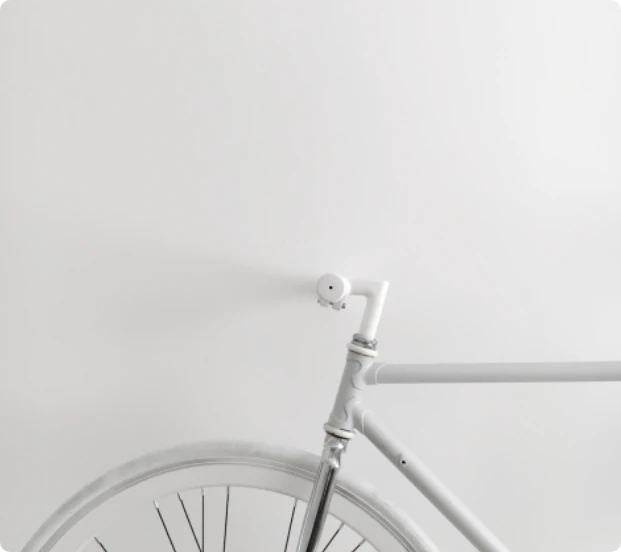 Here is how your organisation gets complete visibility of sensitive data
Data Discovery and Classification streamlines the workflow from policy configuration, discovery, and classification, to risk analysis and reporting, enabling you to proactively mitigate risks and respond to evolving regulatory challenges.
A comprehensive set of built-in templates for rapid discovery of regulated or sensitive data. Define data privacy policies, datastores, classification profiles, and scans.
Available in agentless and/or agent-based deployment modes for reduced complexity and easy scalability.
Locate both structured and unstructured sensitive data across the entire enterprise in multi-cloud, big data, relational databases, or file storage systems.
Classify sensitive data, such as Aadhaar IDs, financial data, and personal data, based on built-in templates or market-proven classification techniques.
Understand your data and its risks with rich visualizations and risk scores. Leverage the reports for risk analysis, status, and alerts throughout the data lifecycle.
Remediate the risks with encryption and tokenization solutions.
A number of high-profile data breaches have put data privacy in the spotlight. From lost business and reputational damage to devastating financial and legal consequences, the impact of a data breach can haunt companies for years.