Federate One is a leading provider of Cybersecurity Solutions,
focusing on protecting sensitive data, managing digital identities, ensuring the
secure lifecycle management of digital certificates.
Managing Global
Security Solutions
In 2023
We work with medium to large enterprises across any industry who are
responsible for handling personal data with a hybrid infrastructure setup or operate in a highly regulated environment.



Secured,
Satisfied
clients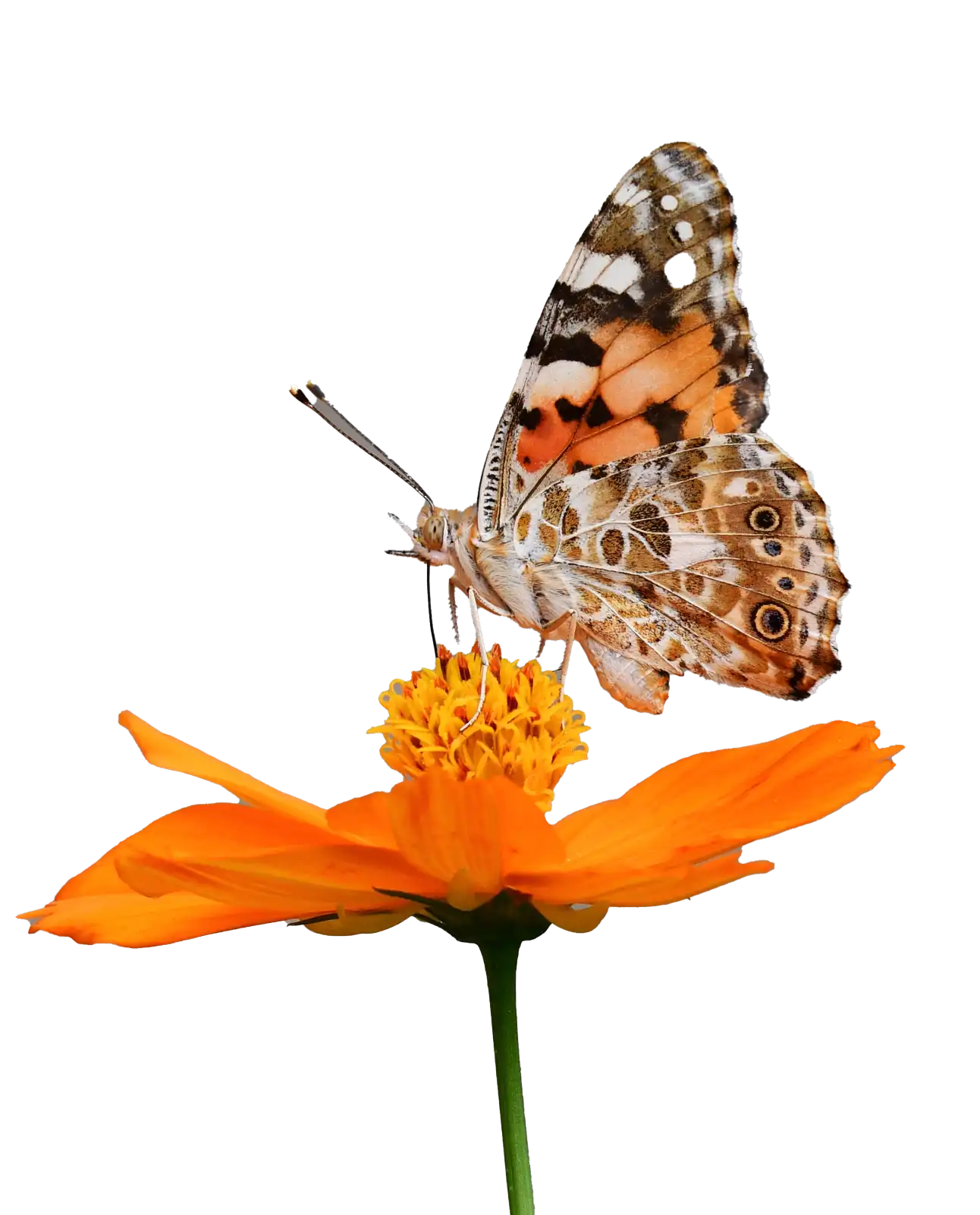 We provide
Cybersecurity
Solutions
Key benefits
That We offer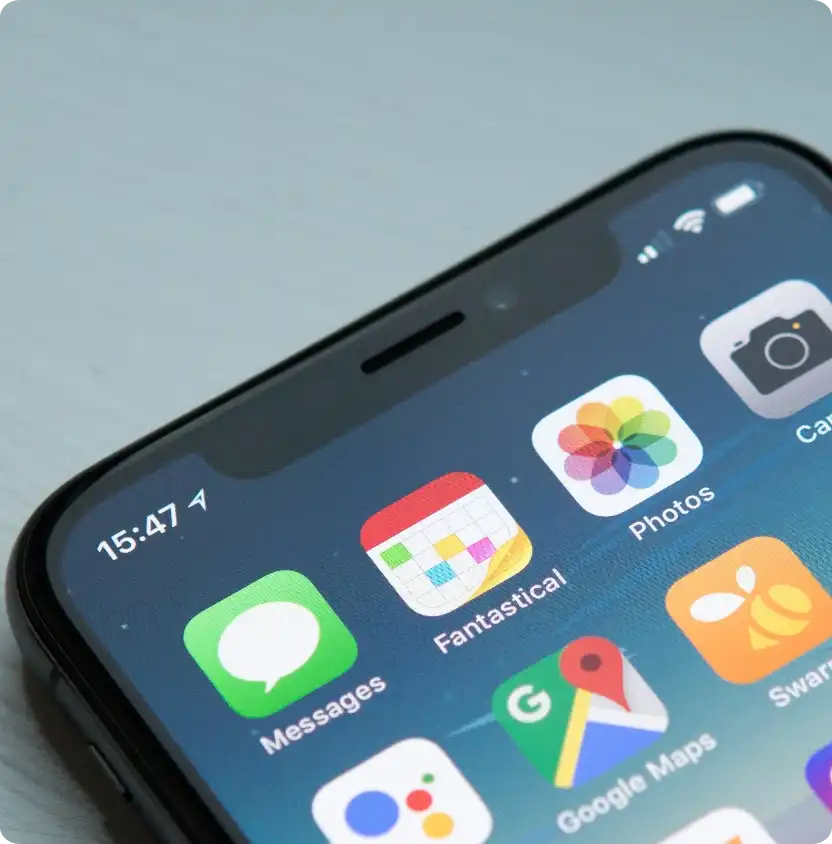 Multi-factor
Aunthentication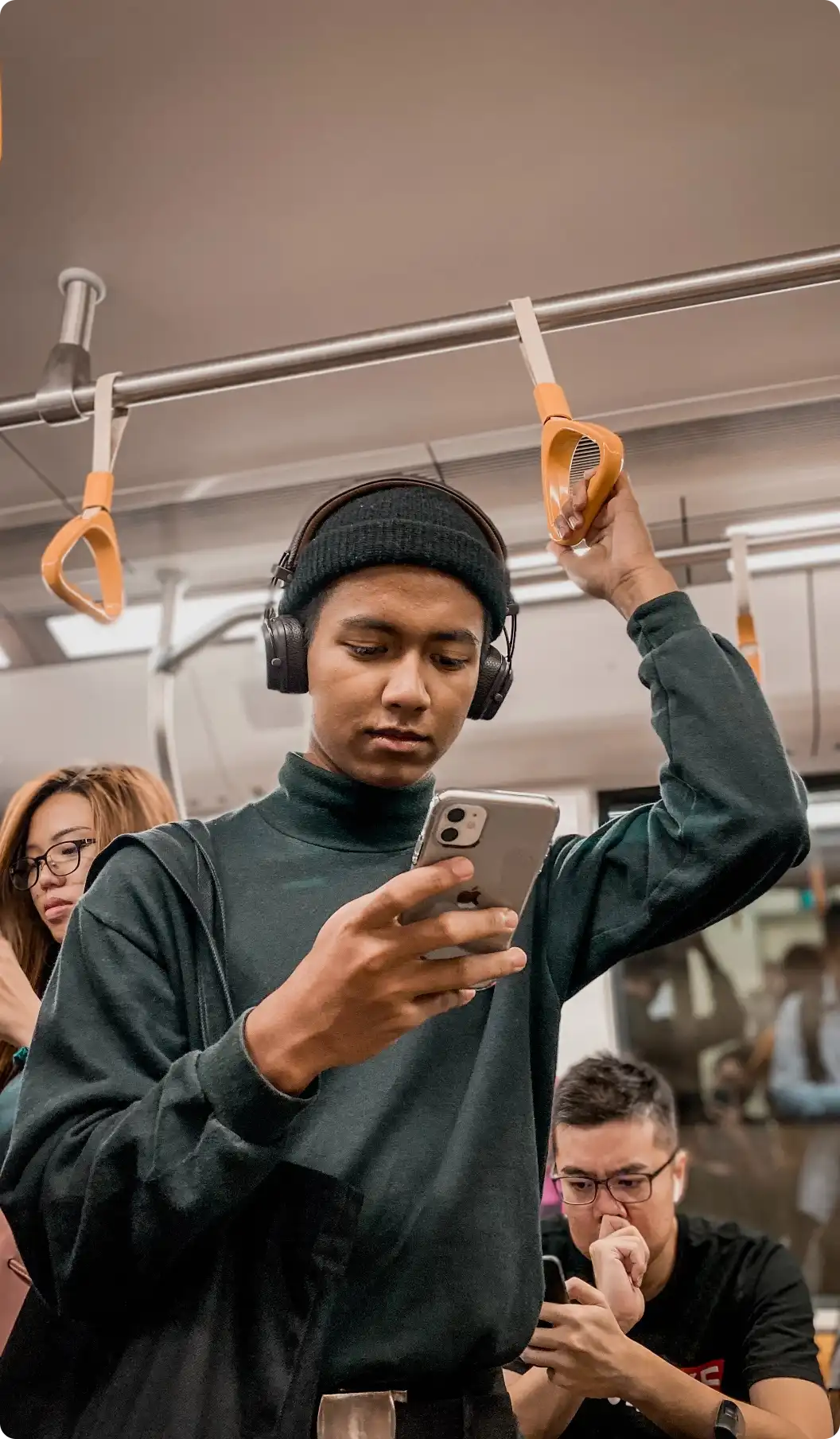 Global
Security Products for
Device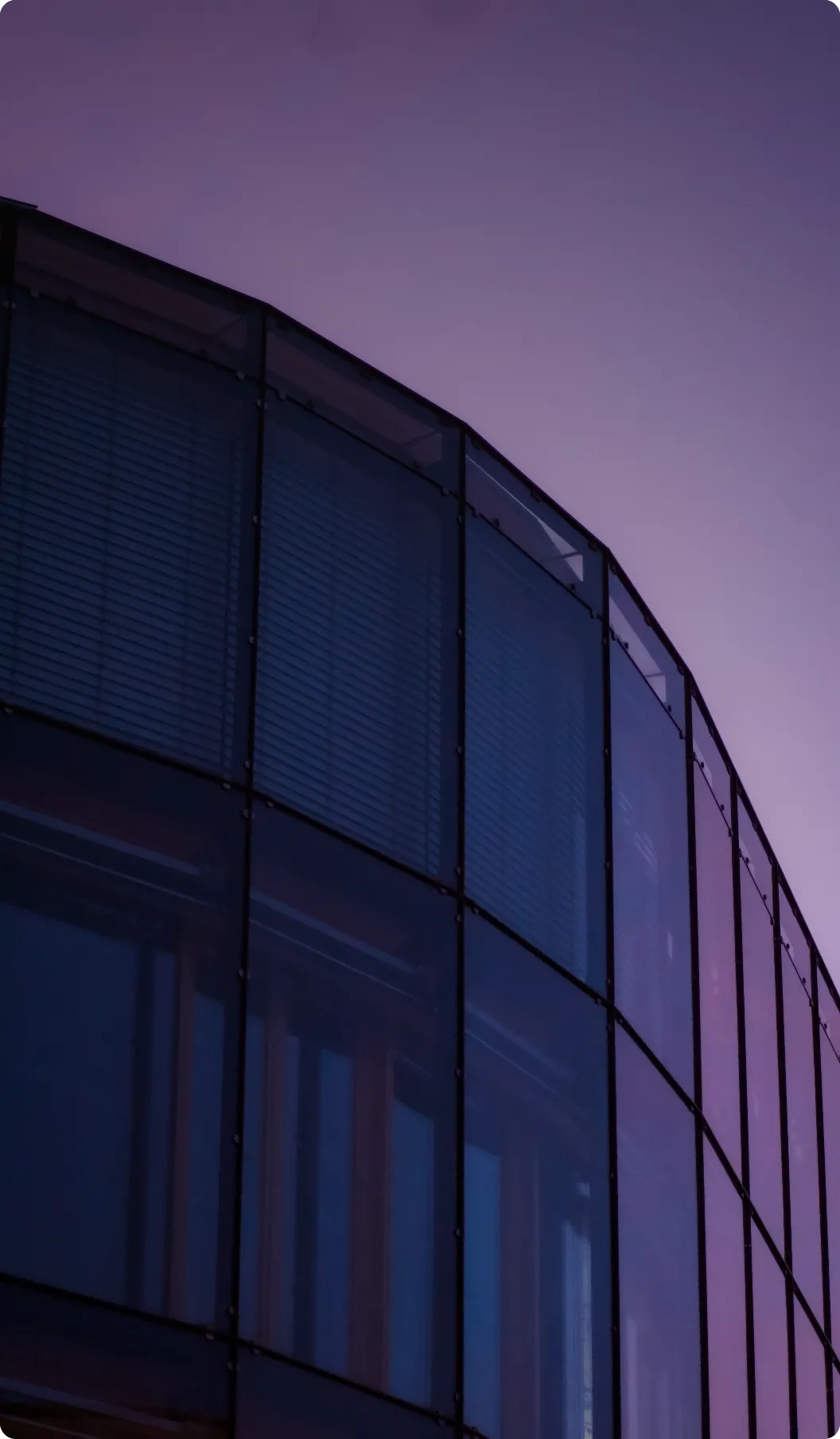 Global
Security Products for
Infrastructure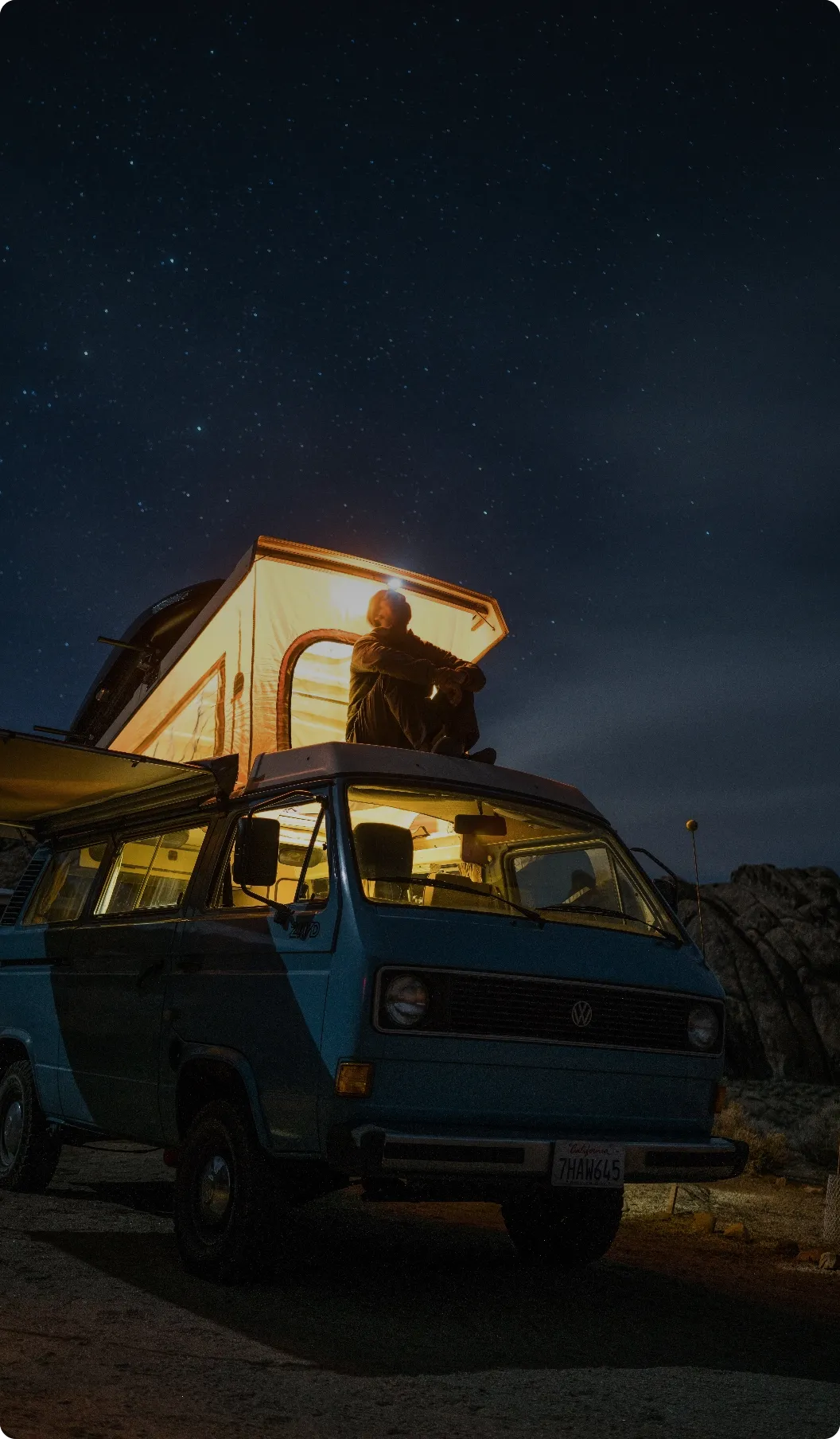 Global
Security Products for
Application
key Success
Stories
Data at Rest
Encryption
for Leading Securities &
Depository India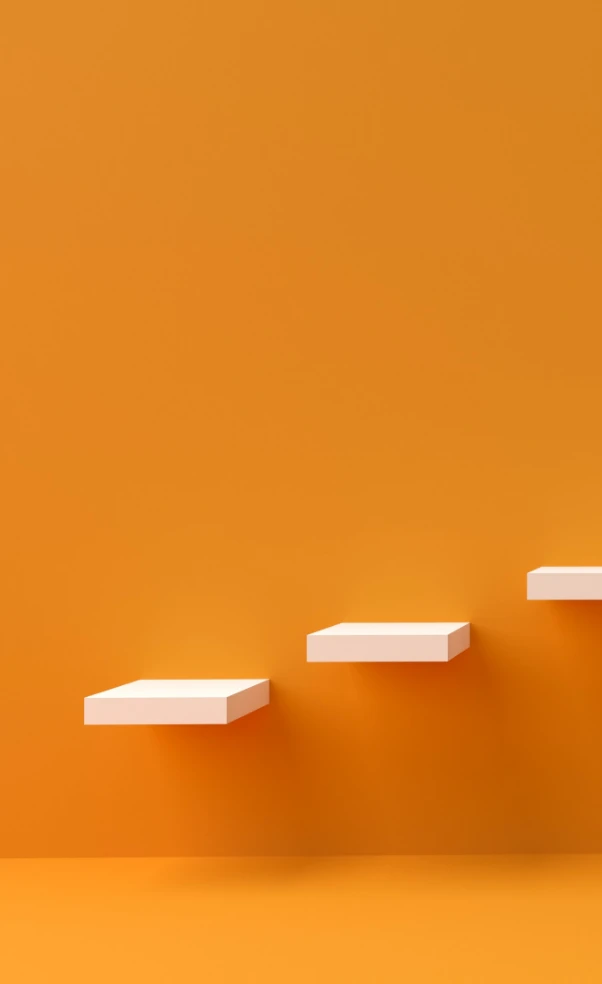 Data at Rest
Encryption
at a Leading Stock
Exchange India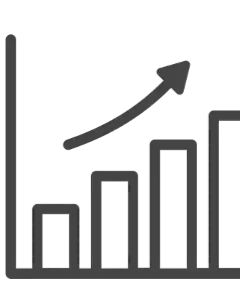 Cloud Key
Manager
implementation at
CA Life Japan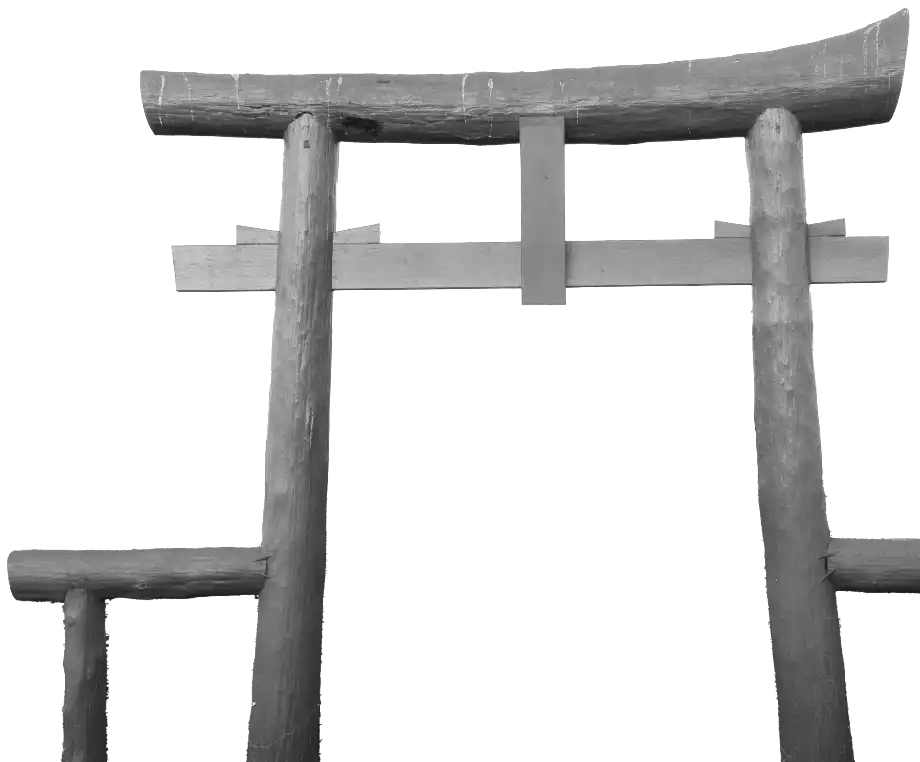 Partners
who we trust

The AppViewX Platform aligns cross functional teams with self-service workflow orchestration to accelerate and optimize application delivery with security and compliance built-in. With role-based access controls and self-servicing functionality, teams can work in concert with each other throughout the application delivery process to provision and manage digital identities at scale, configure and control application infrastructure processes, and create and enforce policies that meet internal and external compliance requirements.
UTIMACO is a global platform provider of trusted Cybersecurity and Compliance solutions and services with headquarters in Aachen (Germany) and Campbell, CA (USA). UTIMACO develops on-premises and cloud-based hardware security modules, solutions for key management, Data protection and identity management as well as data intelligence solutions for regulated critical infrastructures and Public Warning Systems.
DigiCert is the world's leading provider of scalable TLS/SSL, IoT and PKI solutions for identity and encryption. The most innovative companies, including 89% of the Fortune 500 and 97 of the 100 top global banks, choose DigiCert for its expertise in identity and encryption for web servers and Internet of Things devices. DigiCert supports TLS and other digital certificates for PKI deployments at any scale through its certificate lifecycle management solution, CertCentral®️. The company is recognized for its enterprise-grade certificate management platform, fast and knowledgeable customer support, and market-leading security solutions
Synergy
in Action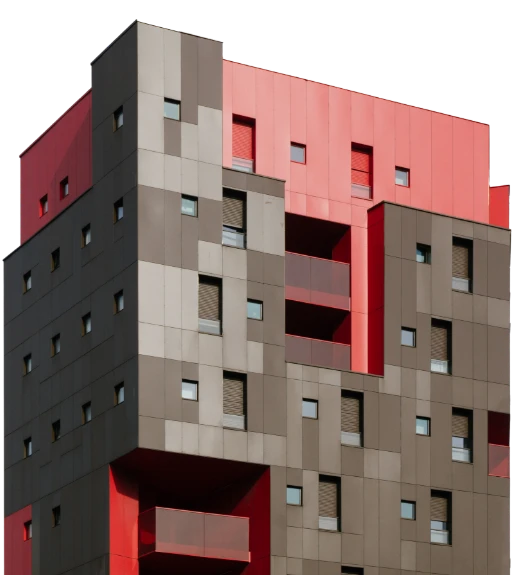 Worldwide leader in Data protection, providing everything an organization needs to protect and manage its data, identities and intellectual property – through encryption, advanced key management, tokenization, and authentication and access management. Whether it's securing the cloud, digital payments, blockchain or the Internet of Things, security professionals around the globe rely on Thales to confidently accelerate their organization's digital transformation. Thales Cloud Protection & Licensing is part of Thales Group.
Keyfactor's roots date back to 2001. What began as a PKI consulting service has evolved into a comprehensive machine identity management platform. Over the years, our focus on empowering customers to protect and manage every machine identity hasn't wavered. Along the way, we've brought together best-in-class companies, people, and technology.
Most recently, Keyfactor merged with PrimeKey, a pioneer in open-source public key infrastructure (PKI) and signing solutions. Bringing together the most widely used PKI and certificate authority (CA) software with end-to-end machine identity management empowers our customers to securely connect and authenticate every device, workload, and application across their business.